Top 10 Software Development Trends in 2023

The software development industry is constantly evolving, and staying up-to-date with the latest trends and technologies is crucial for businesses to remain competitive. In this blog, we'll take a look at the top 10 software development trends that are shaping the industry in 2023 and beyond.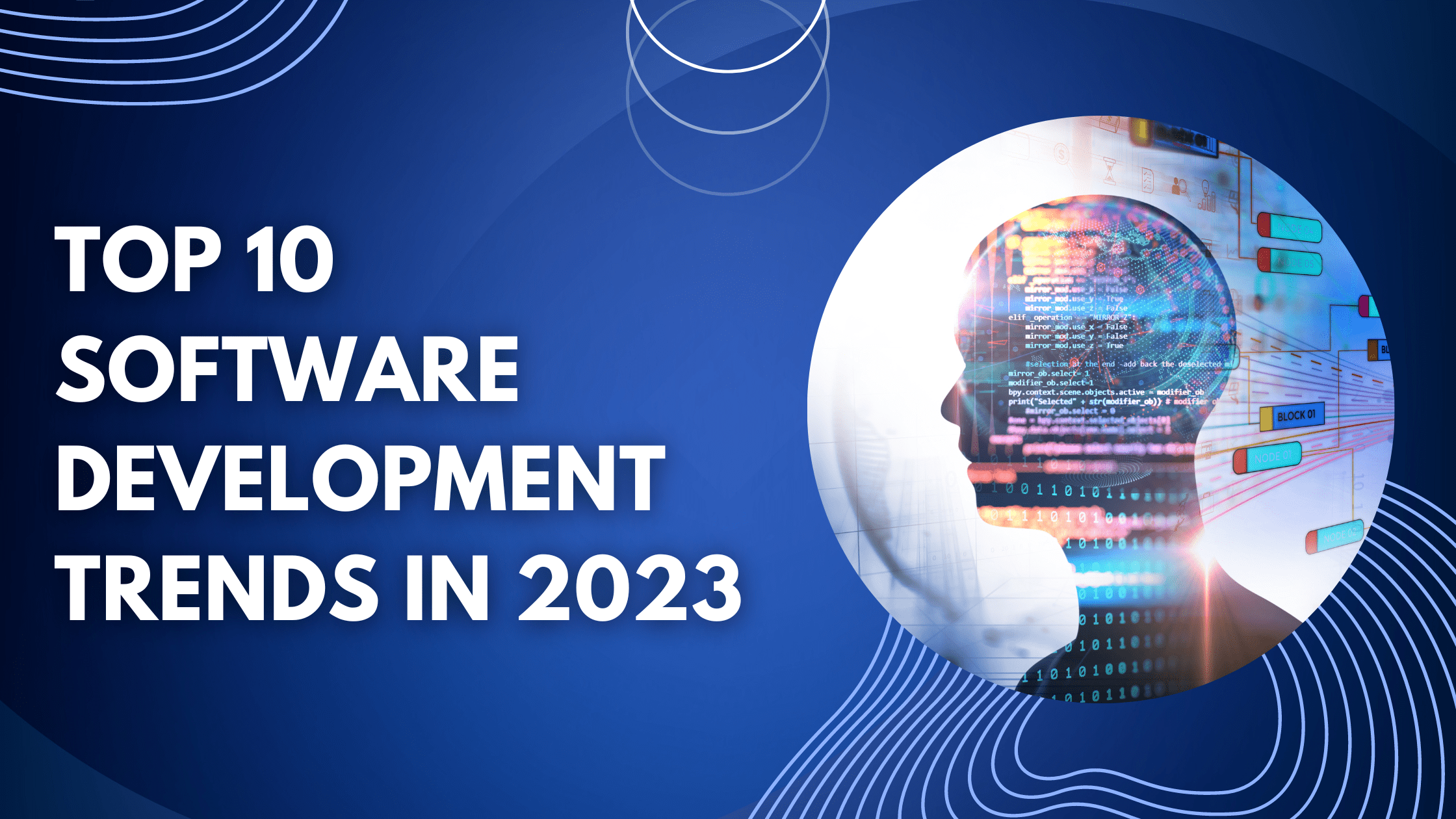 1.Artificial Intelligence (AI)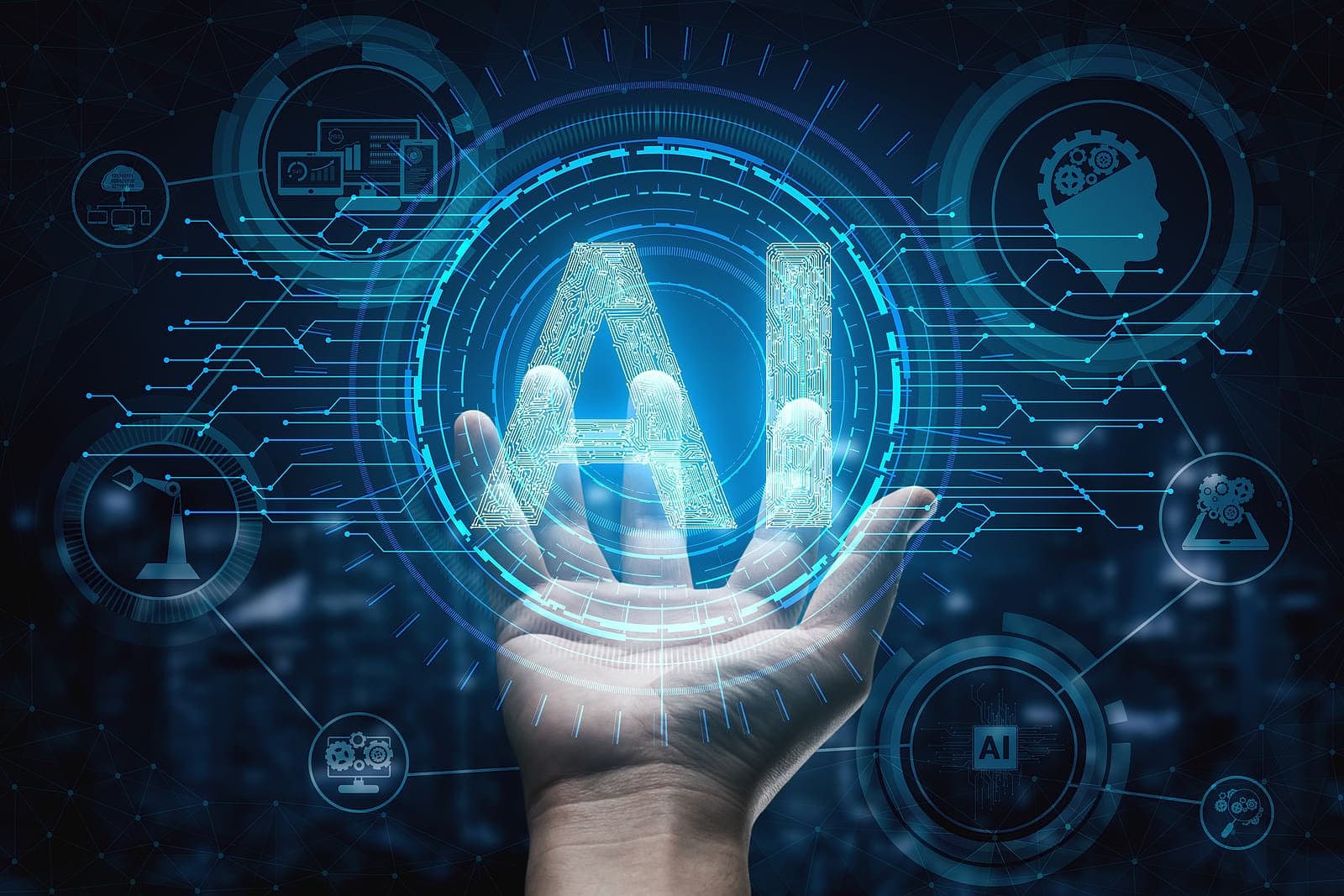 AI is one of the most significant software development trends of recent years, and it continues to grow in popularity. It involves the creation of intelligent machines that can learn and adapt, and it's used in a wide range of applications, including natural language processing, computer vision, and robotics.
2.Low-Code Development
Low-code development is a software development approach that involves using visual interfaces and pre-built components to create software applications quickly and efficiently. It's becoming increasingly popular because it allows developers to focus on high-level tasks rather than the more mundane aspects of coding.
3.DevOps
DevOps is a software development methodology emphasizing collaboration between development and operations teams. It involves automating the development process to accelerate the delivery of high-quality software. This approach helps companies to deliver products faster and with fewer errors.
4.Blockchain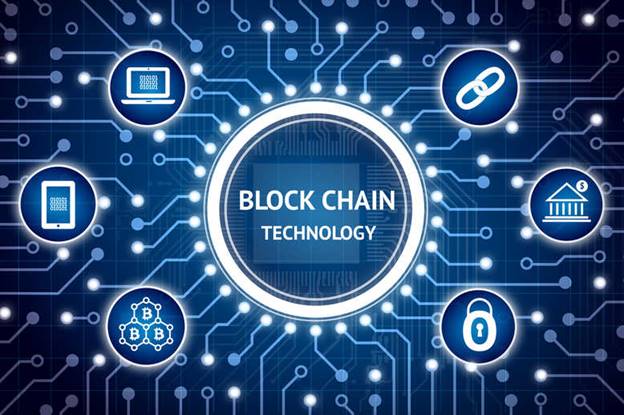 Blockchain technology has revolutionized the way data is stored and managed. It provides a decentralized and secure way to store and share data, making it an ideal technology for applications such as financial transactions, supply chain management, and digital identity.
5.Internet of Things (IoT)
The IoT is a network of connected devices that can communicate with each other and with humans. This technology is being used in a wide range of applications, including home automation, smart cities, and industrial automation.
6.Cloud Computing


Cloud computing is a technology that allows companies to access computing resources over the internet. It offers a range of benefits, including cost savings, scalability, and flexibility. Cloud computing is being used in a wide range of applications, including software development, data storage, and analytics.
7.Progressive Web Applications (PWAs)
PWAs are web applications that provide a mobile app-like experience to users. They are designed to work on any device and can be accessed through a web browser. PWAs are becoming increasingly popular because they offer a range of benefits, including fast loading times, offline access, and push notifications.
8.Quantum Computing
Quantum computing is a technology that uses the principles of quantum mechanics to process information. It offers the potential to solve complex problems that are beyond the reach of traditional computing systems. This technology is still in its early stages, but it's expected to significantly impact software development in the future.
9.Serverless Computing
Serverless computing is a cloud-based technology that allows developers to build and run applications without having to manage the underlying infrastructure. It offers a range of benefits, including cost savings, scalability, and reduced development time.
10.Augmented Reality (AR) and Virtual Reality (VR)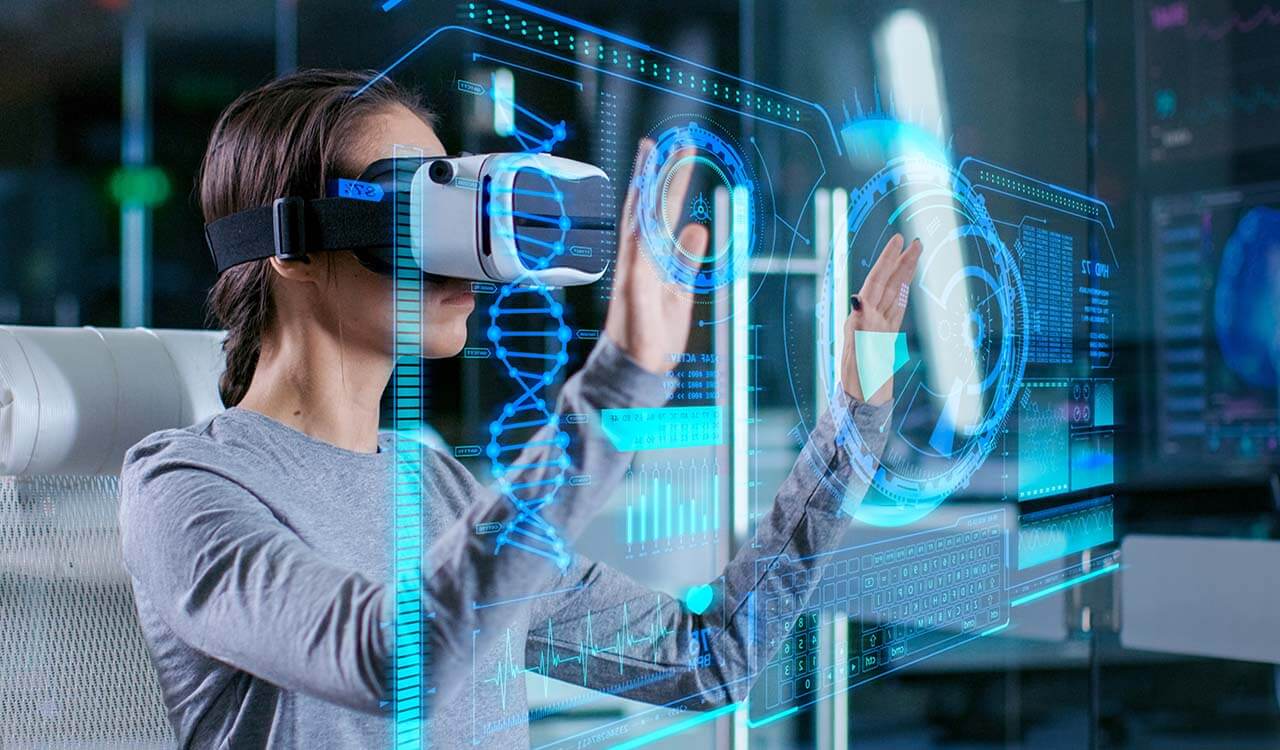 AR and VR are technologies that provide immersive experiences to users. They are being used in a wide range of applications, including gaming, education, and healthcare. These technologies are expected to become increasingly popular in the future as the cost of hardware and software continues to decrease.
In conclusion, staying up-to-date with the latest software development trends is crucial for businesses that want to remain competitive in today's fast-paced digital landscape. By understanding these trends, businesses can make informed decisions about which technologies to adopt and how to leverage them to achieve their goals.